Looking for the hottest fire pit ideas and designs? Here you'll find 27 ideas that will set your backyard ON FIRE (in a good way)!
1. DIY washing machine drum firepit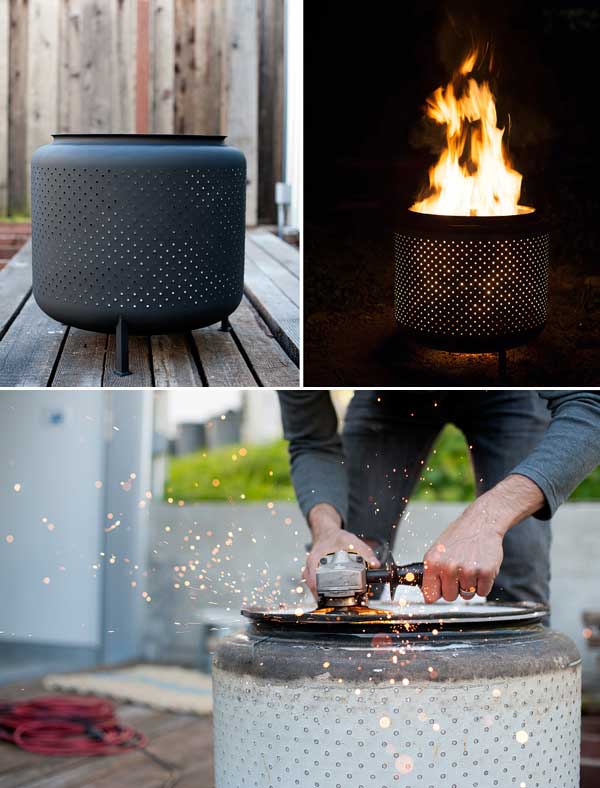 Make this upcycled fire pit in an hour…for only 10 bucks!
2. Easy backyard fire pit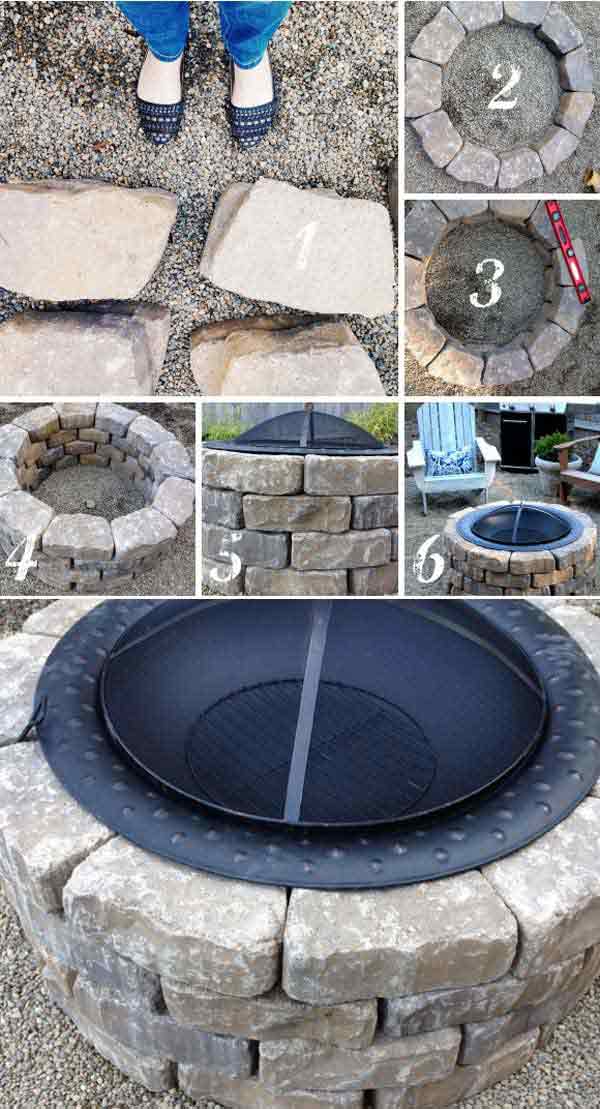 If you'd like to make a DIY firepit and have it ready to fire up this weekend for a fun Fall evening with your family and friends (and marshmallows, too!).
3. DIY Square Fire Pit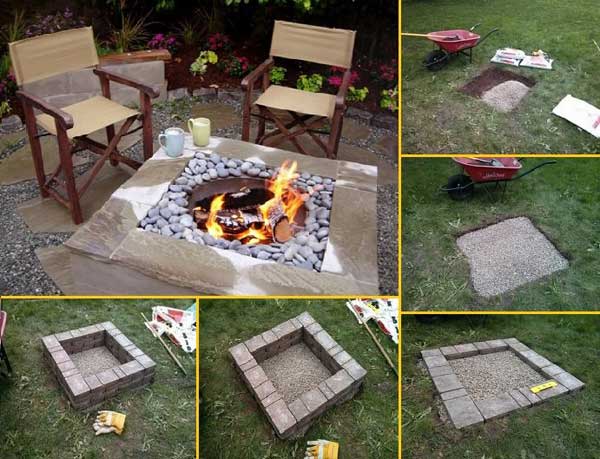 There is not a lot of work with square fire pits. There's just bunch of blocks of stones involved.
4. In-ground fire pit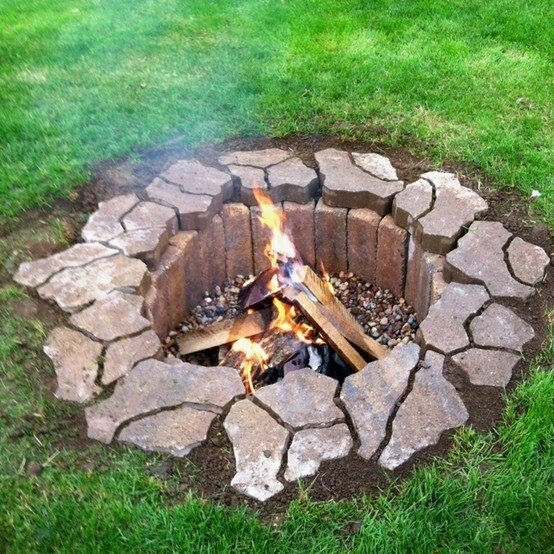 This the perfect weather for making s'mores by the fire pit.
5. DIY old steel rim fire pit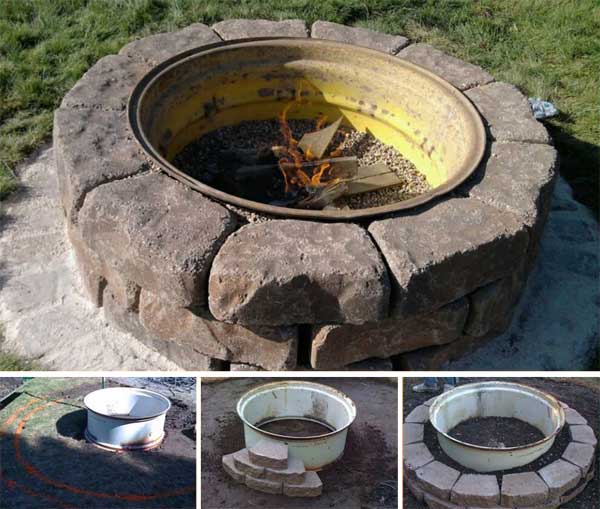 Do you like the idea of having a fire pit in your backyard, but don't like the notion of having to shell out big bucks for one? Then transform an old tractor rim into a a post-modern firepit! It's simple, cost effectie and definitely work as a fire pit. Click here for instructions.
6. Fire Pit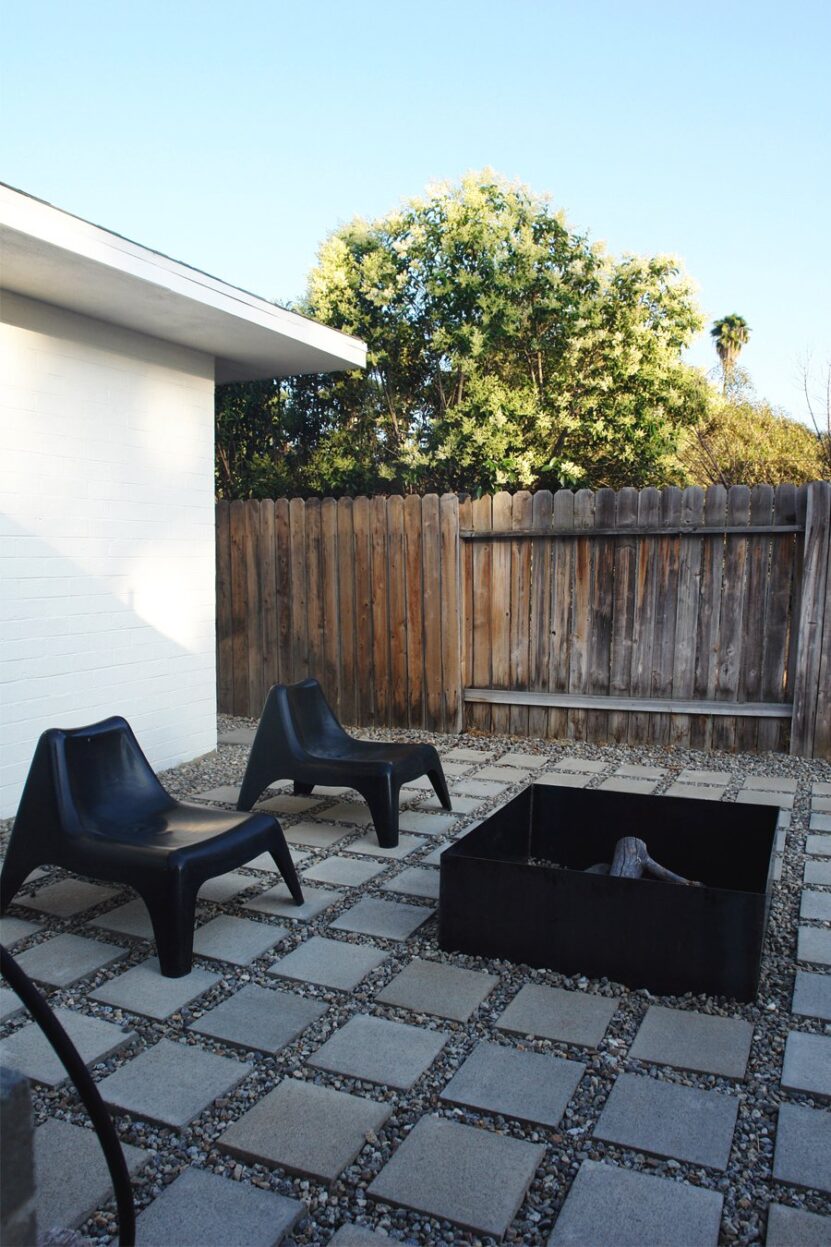 If you're more into welding than digging dirt and mixing mortar, then check out this metal-y version of an outdoor fire pit.
7. Mini fire pit in a Glass Box
Contain your fire pit in a glass like you do with your like you do with your fish in an aquarium. Full tutorial here.
8. The Ultimate Fire Pit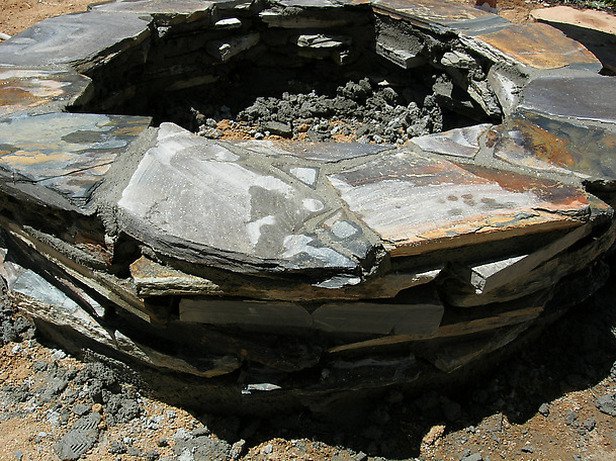 Make this ultimate fire pit ring that will provide you with the ultimate backyard experience! Food, fun, and fire come together in this epic DIY fire pit project. Get full tutorial here.
9. A Patio and Fire Pit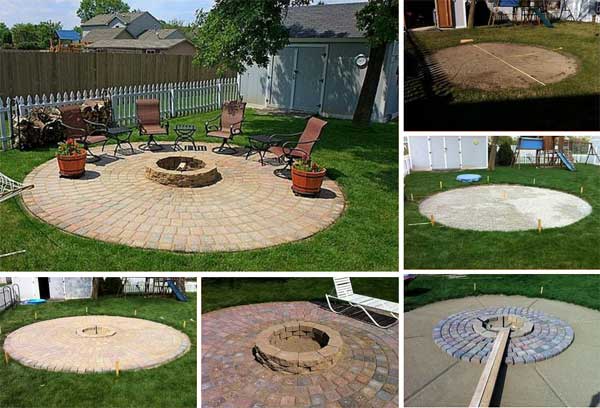 Create the perfect patio and fire pit entertaining area where you can gather with your friends and enjoy their company in a hassle-free, cost-effective way.
10. Portable fire pit with built in log storage rack (yes, that is a shopping cart)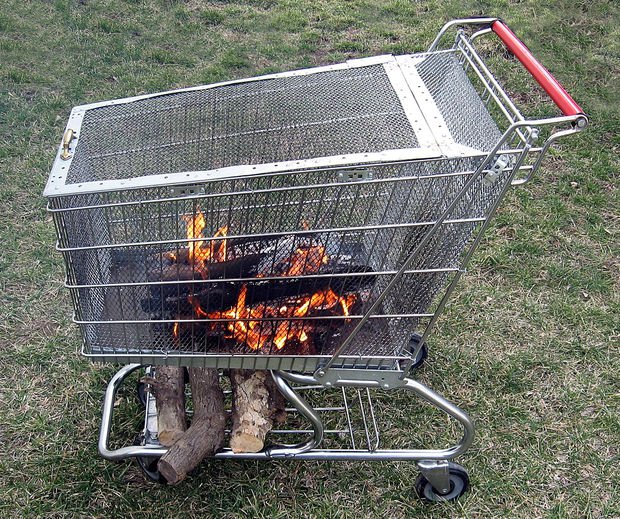 If you ever wanted a fire pit without spending  more than 80 bucks, then this if for you. Instructions here.
11. Concrete Fire Pit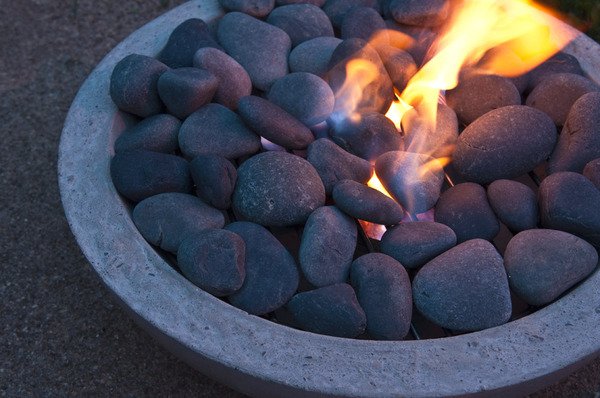 This version is cast of affordable, weather-resistant concrete that creates a sleek, modern look. It's portable but sturdy, and uses gel fuel, making it possible to have a quick 30-minute post grill session fire. See full tutorial here.
12. Paver Fire Pit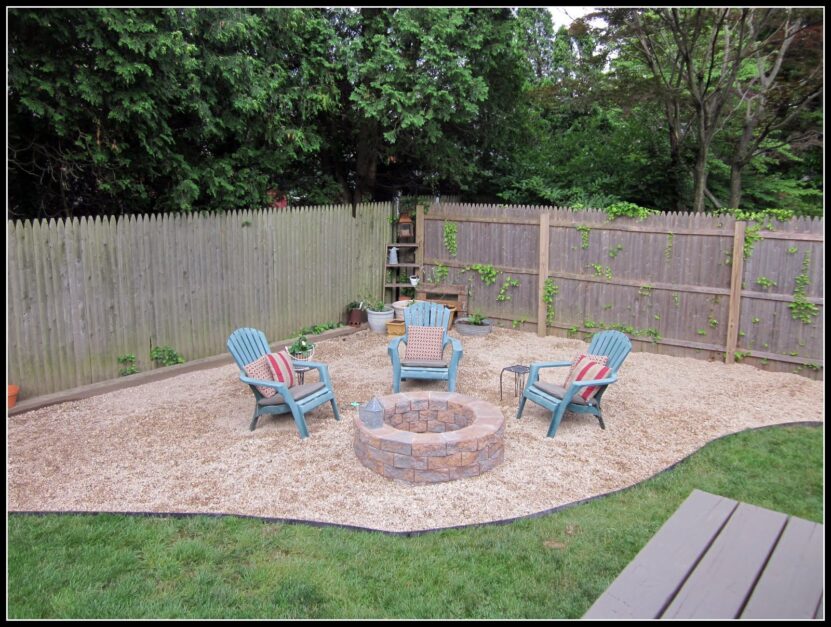 This simple fire pit is great for making that useless spot in your garden, well, useful. It's real simple and you'll only need 6 materials for this, including the stake.
13. Fire Pit with BBQ Grill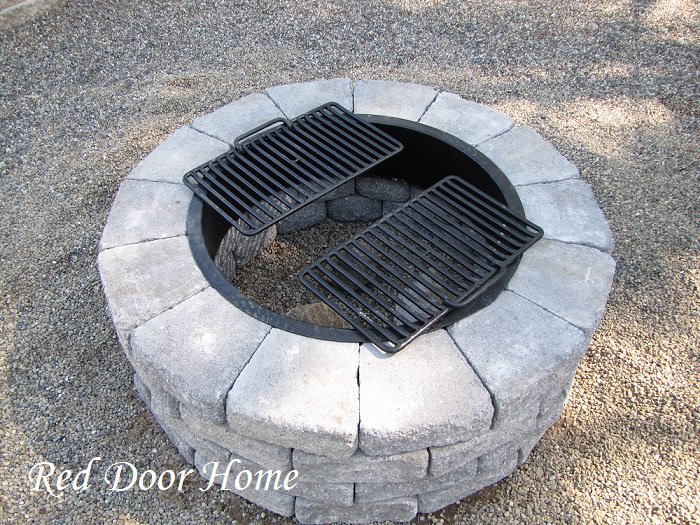 Any fire pit can be turned into a barbecue pit, allowing you to cook delicious food over wood fire or charcoal. Enjoy barbecue Sundays with your new and improved back yard fire pit.
14. Stone-walled Fire Pit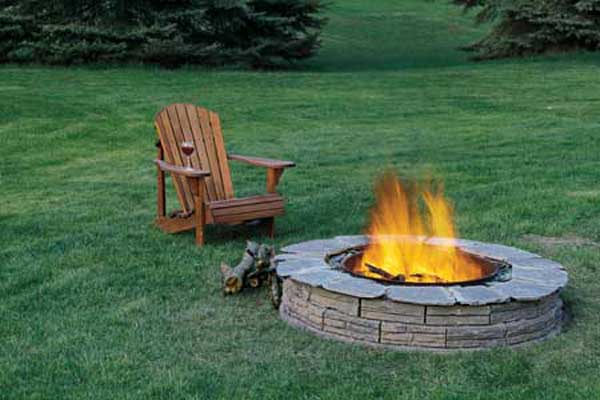 Melt marshmallows and nibble s'mores while you lounging in your Adirondack chair, feet propped up on the rock ledge of your cool stone-walled fire pit. 15. DIY Garden Fire Pit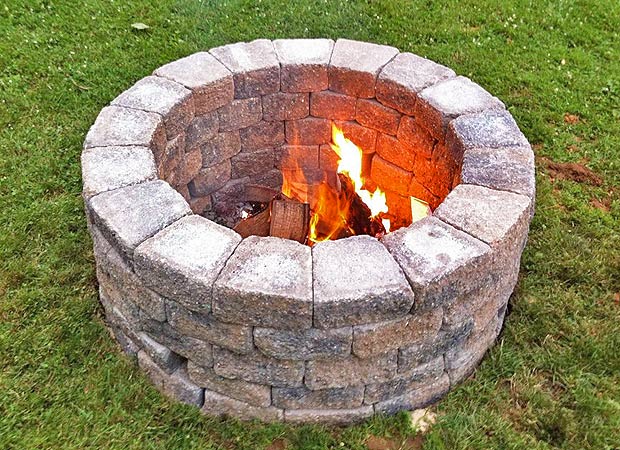 Amp up your garden's relaxing ambiance by adding a nice fire pit to it. Check out step by step instructions for a hassle-free and cost-effective way to create one.
16. DIY Burning Bowl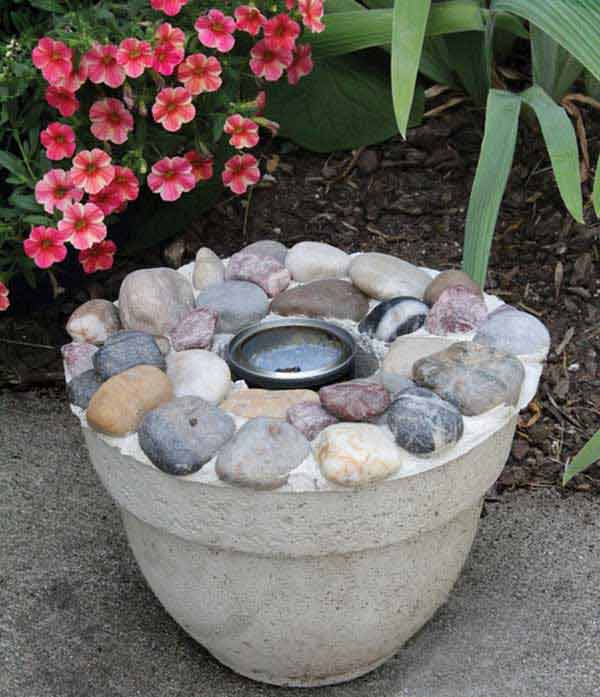 Adding a touch of style, a fiery glow, and crackling acoustics, a concrete burning bowl is the perfect go-to project to improve your backyard ambiance.
17. DIY Stone Fire Pit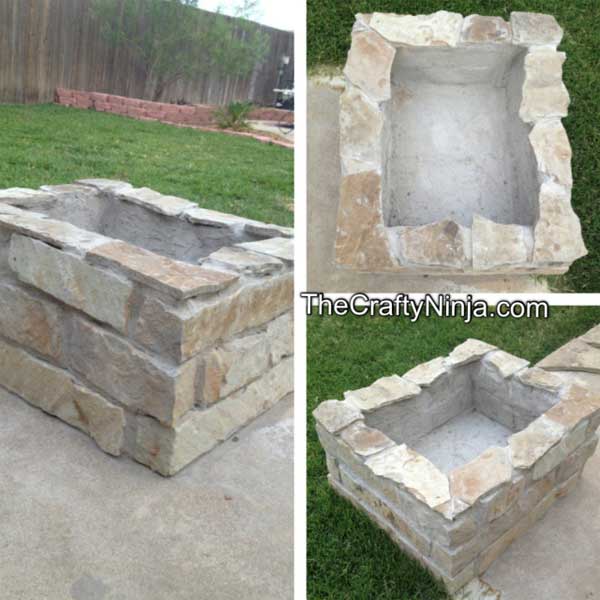 Create a warm and inviting area to hang out in your backyard with this easy to make DIY stone fire pit.
18. Wheelbarrow Fire Pit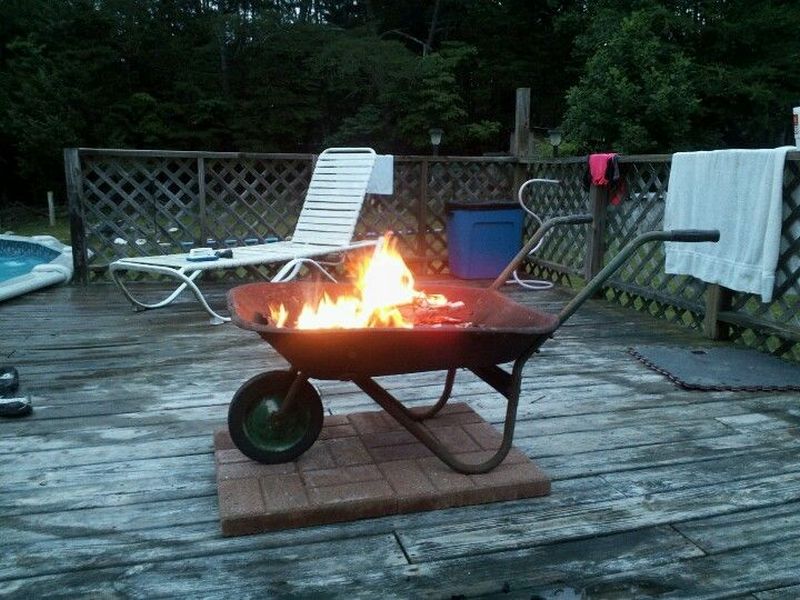 More like a transient fire pit – simply burn a pile of stake in an old, unused wheelbarrow, fire goes out, dump the ashes and your good to go.
19. DIY Fire Pit from cinder blocks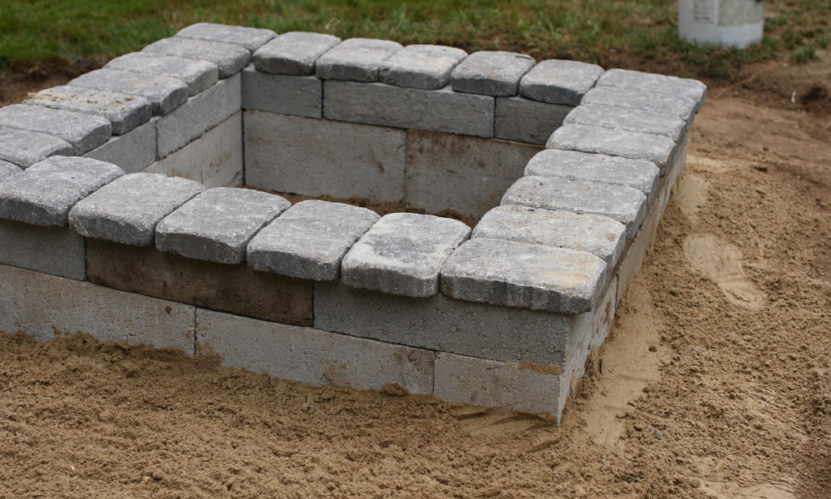 Making your own fire pit is way better and more economical than purchasing a regular stainless steel one at the store.
20. DIY Brick Fire Pit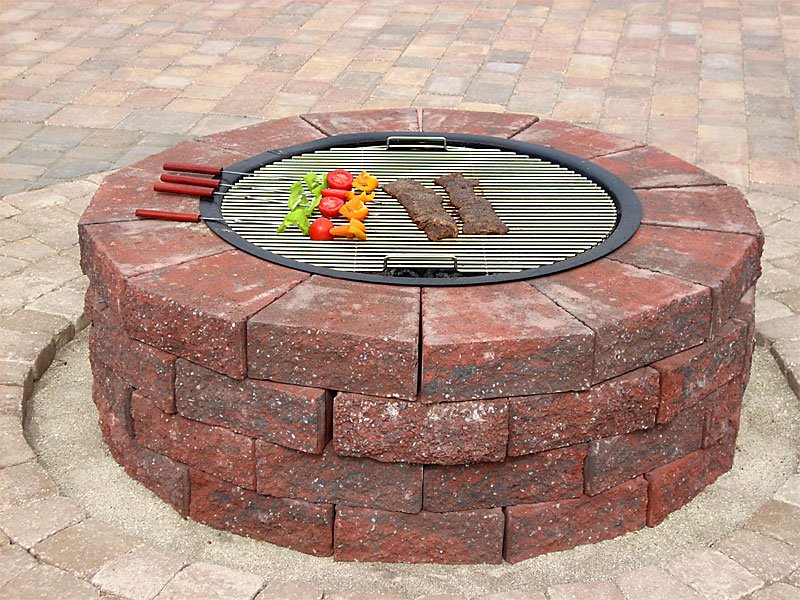 Build a circular masonry fire pit for not much more than the cost of a flimsy store-bought fire ring. With tips from a veteran bricklayer, this website will show you how.
21. Gas Fire Pit Table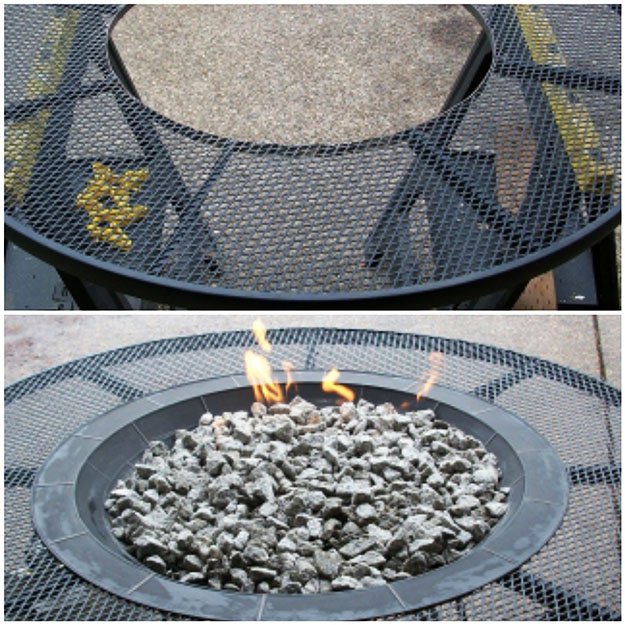 Save yourself thousands of bucks by making your own gas fire pit.
22. DIY Fire Pit from re-purposed materials
Click here and see how this guy built a fire pit from re-purposed materials and a 20 dollar bill. Simply ingenious!
23. Do-It-Yourself Unilock® Fire Pit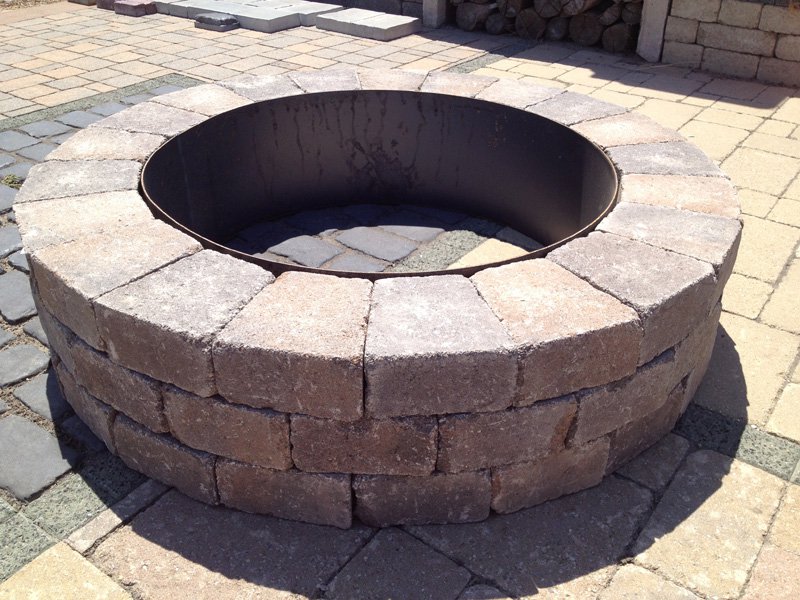 There's nothing like sitting around a campfire–especially when it's in your back yard! Enjoy the comfy flames of an outdoor fire pit without leaving your home.
24. DIY Flameless Fire Pit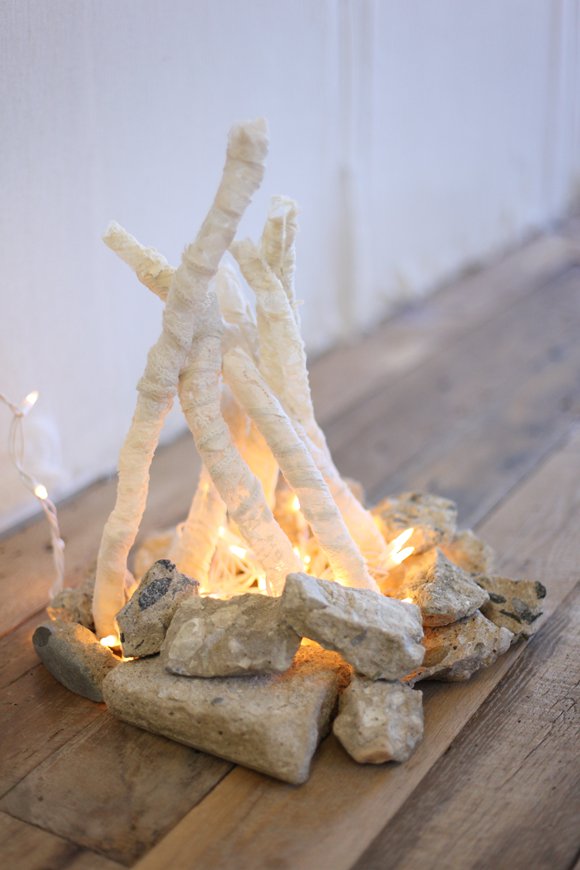 Let your little adventurers 'roast' and enjoy a fire pit indoors with this easy no-flame fire pit idea. It might not keep the house warm, but it sure is beautiful! Full instructions here.
25. Zen Fire Garden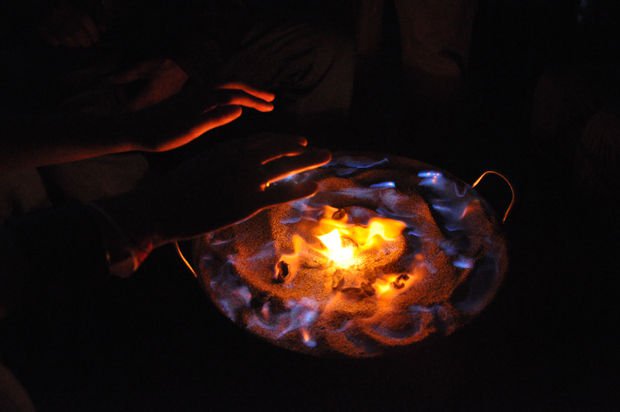 Check out this tutorial and create your own Zen Fire Garden.
26. DIY Eco-Friendly Outdoor Fireplace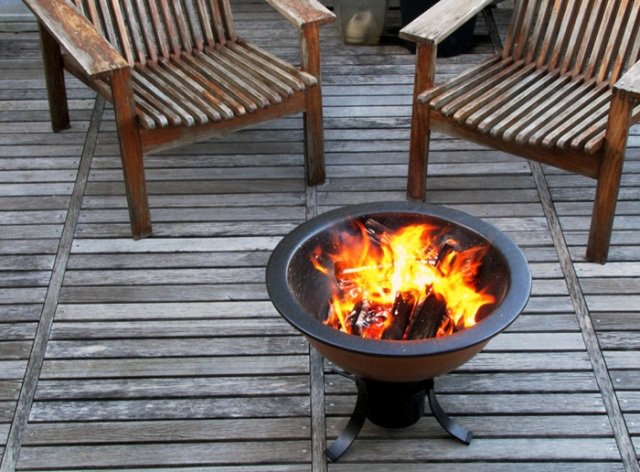 If all you want is a feature for your entertainment area, and to burn some wood for heat and ambiance, here's a low cost, eco-friendly solution for you. It looks stunning and is super easy to create.
27. Wash Pail Fire Pit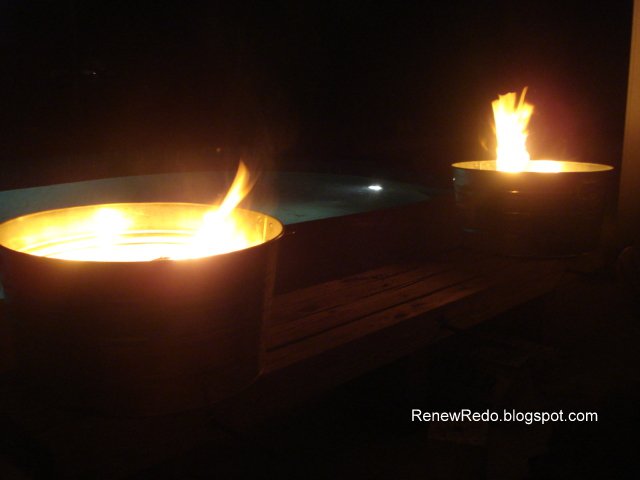 This inexpensive DIY fire pit idea looks cool and is great for sitting outside in the evening, especially during cool nights.
That's all, fellow homesteaders! Did you enjoy our list of 27 best fire pit ideas and designs?  We love doing DIY homesteading projects and becoming more self-reliant by learning more about how everything works around the homestead.