Can't decide what Halloween costume to try this season? If you're running out of ideas, then let's get back to those classic Halloween costumes! This list sums up the basics, your witch, your scarecrow, and a few traditional characters you might remember from the good ol' days!
Classic Halloween Costumes
Halloween just doesn't seem like it used to back in the day. There are just so many costumes to choose from and some of them even range from funny to sexy. I do want to try something new every once in a while but this year, I think I'm missing those good ol' traditional Halloween costumes. So if you want to go classic this Halloween, here are some costume ideas worth trying.
1. Classic Witch Costume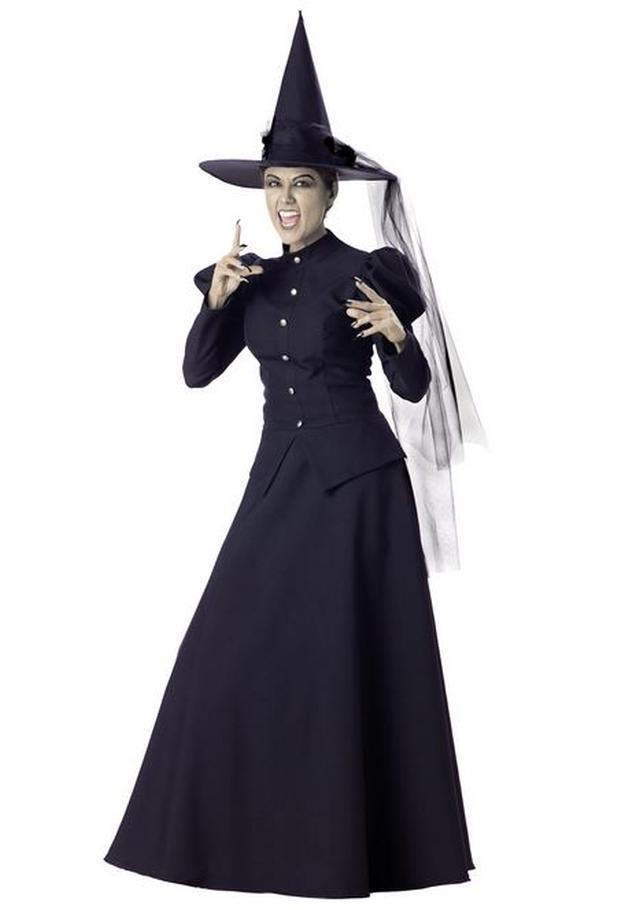 It doesn't get as classic as this. Grab a long black dress, pointy hat and start casting your spell this Halloween.
2. Classic Ghost Costume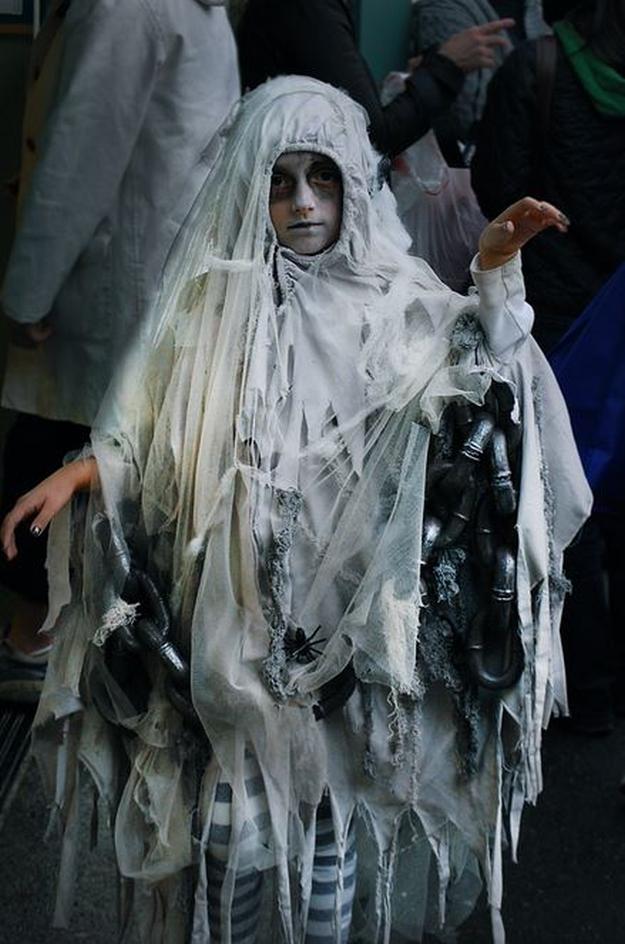 Be as elaborate as you want or make it simple. Grab a white cloth and put it over you.
3. Classic Scarecrow Costume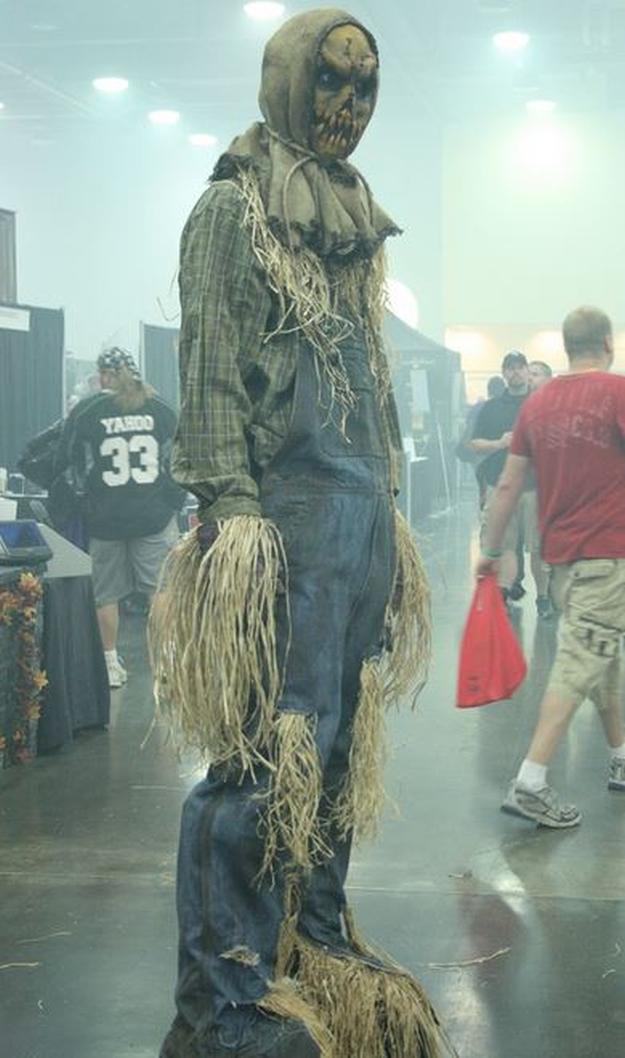 Remember Jeepers Creepers? That movie sure gave me nightmares, it's your chance to scare people as one.
4. Classic Pumpkin Costume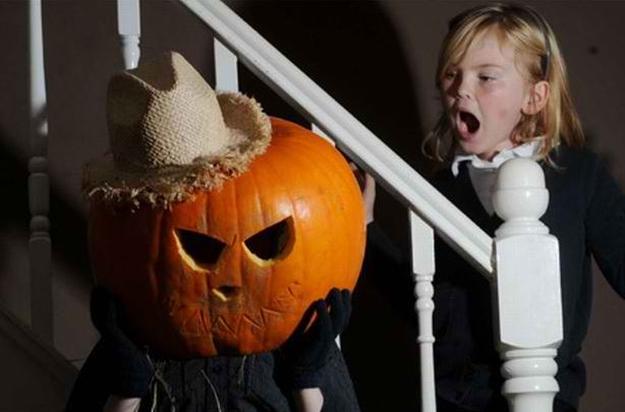 Another version of a scarecrow costume. Use a pumpkin as head, don't let it roll over.
5. DIY Black Cat Costume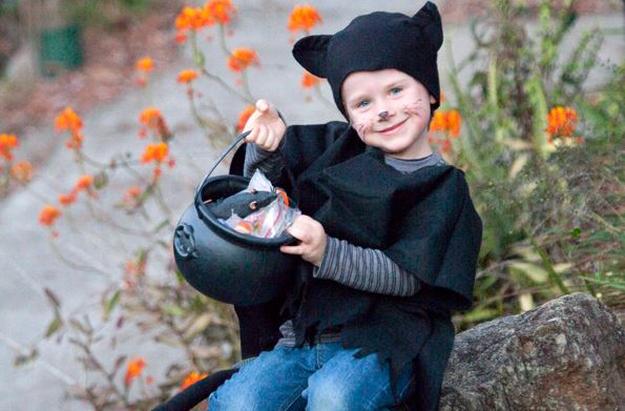 Superstitious? Be a black cat and give bad luck this Halloween.
Click here for an easy cat costume makeup tutorial.
6. Classic Mummy Costume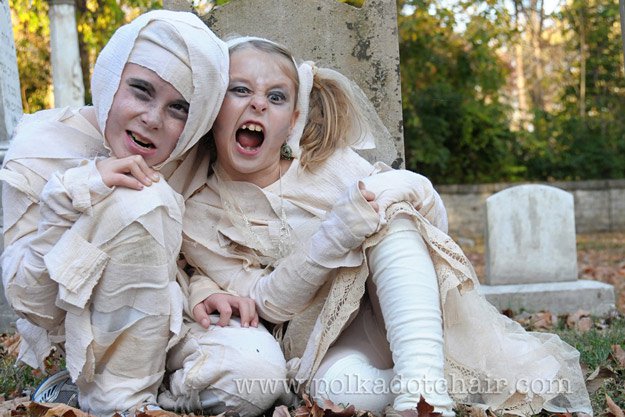 Just grab a few supplies and start wrapping yourself or your kids for this easy mummy costume. Check it out here.
7. The Classic Scary Clown Costume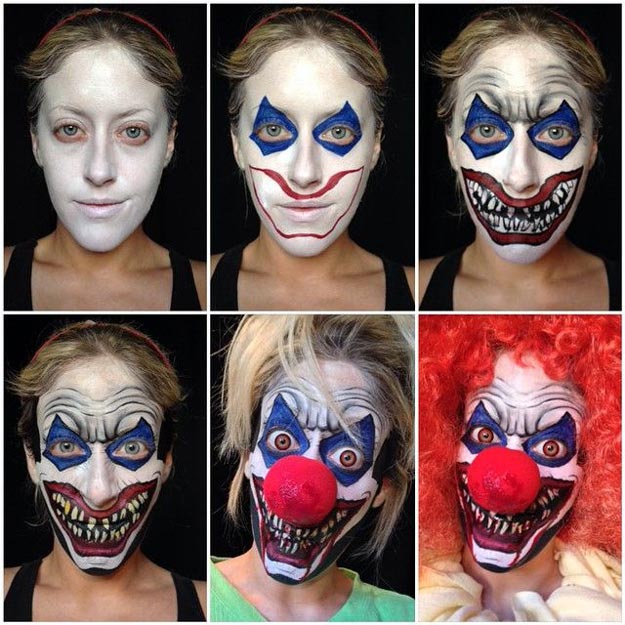 Sometimes all you need is a great makeup, a wig and a clown costume.
8. Classic Skeleton Costume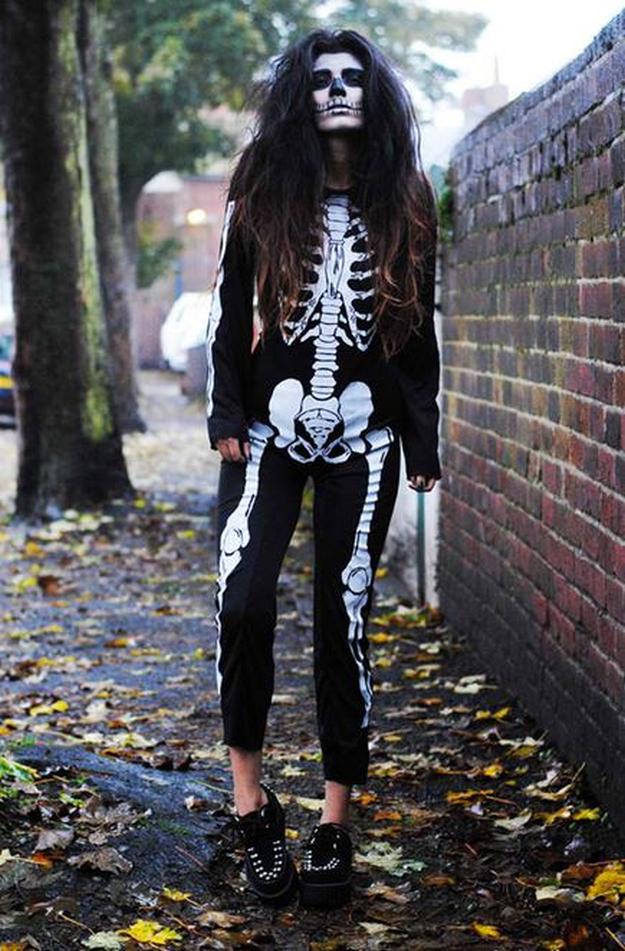 You don't have to be skinny to be a skeleton. You'll just need a costume.
9. Angel of Death Costume or Grim Reaper Costume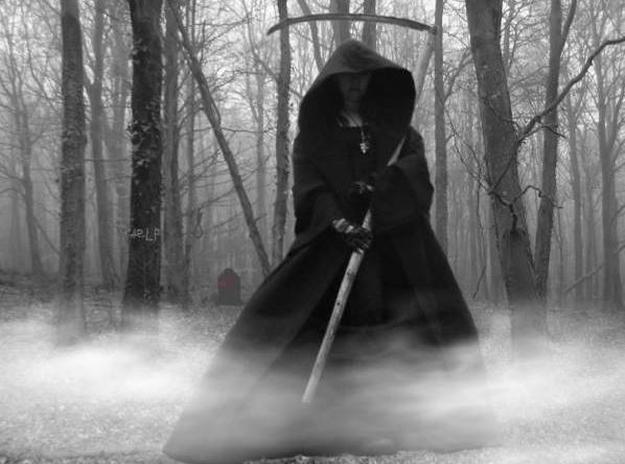 Be the grim reaper and strike fear in the hearts of everyone. All you'll need is a black robe and a scythe (I wouldn't recommend bringing a real one though).
10. Classic Dracula Costume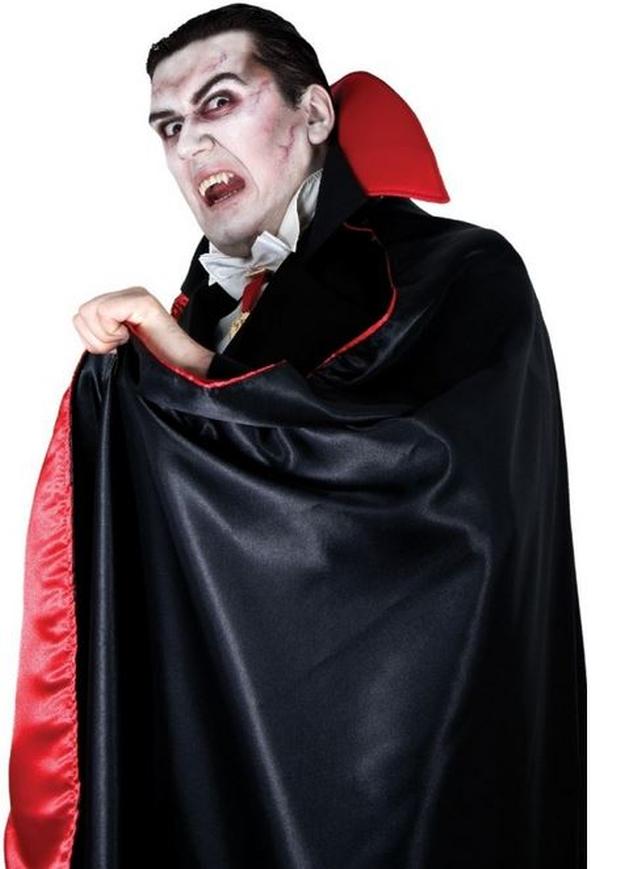 It doesn't get more classic than this. Be Dracula or a vampire this Halloween. Don't forget the fangs!
11. Classic Frankenstein Costume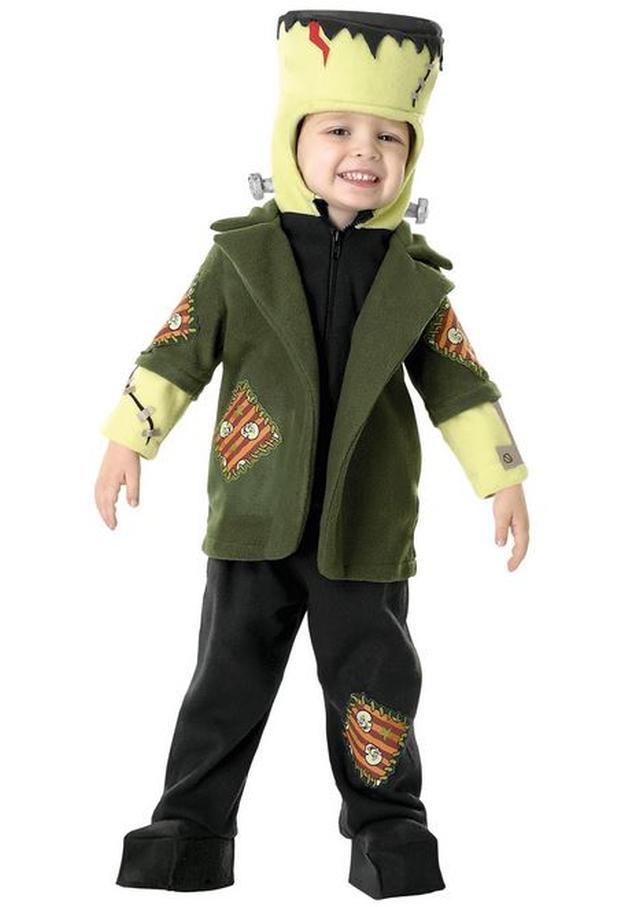 Your toddler will look so adorable in this Frankenstein costume.
12. Classic Werewolf Costume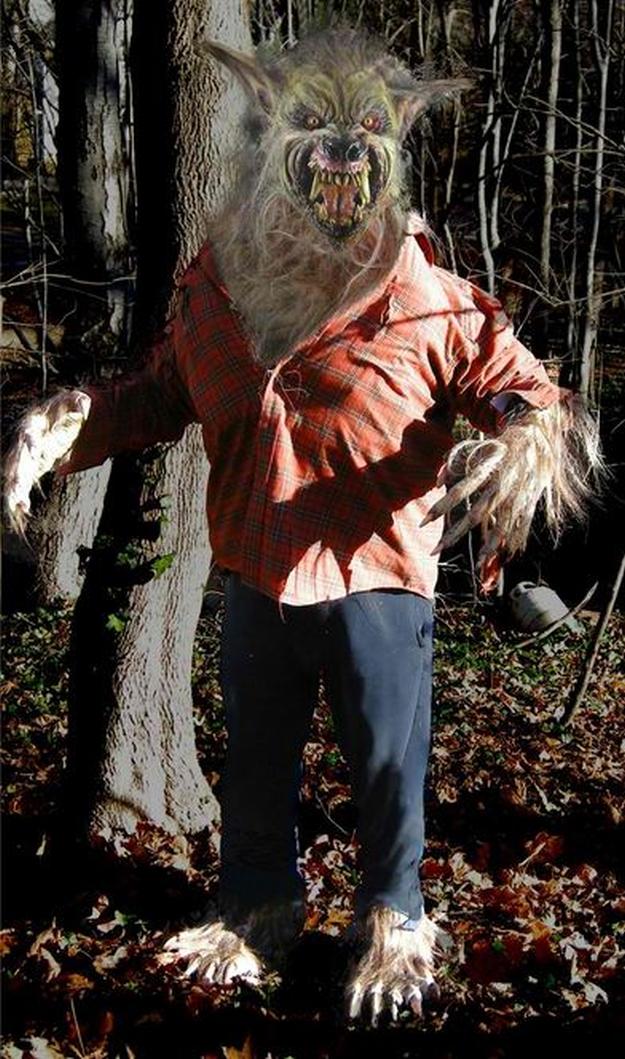 I'm sure you'll be howling when you become a werewolf for Halloween.
13. Classic Zombie Costume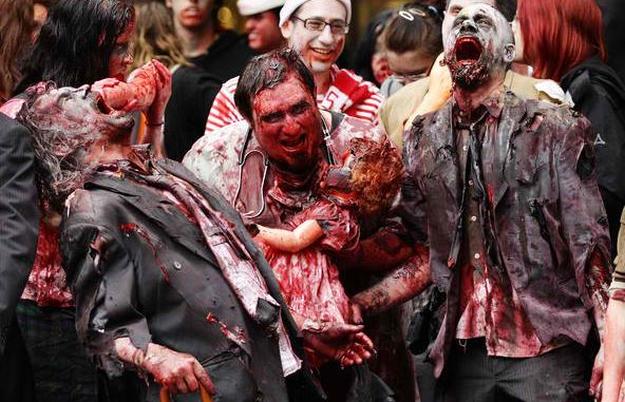 Get bloody and crave brains when you become a zombie for Halloween. Prosthetic makeup optional.
14. Classic Pirate Costume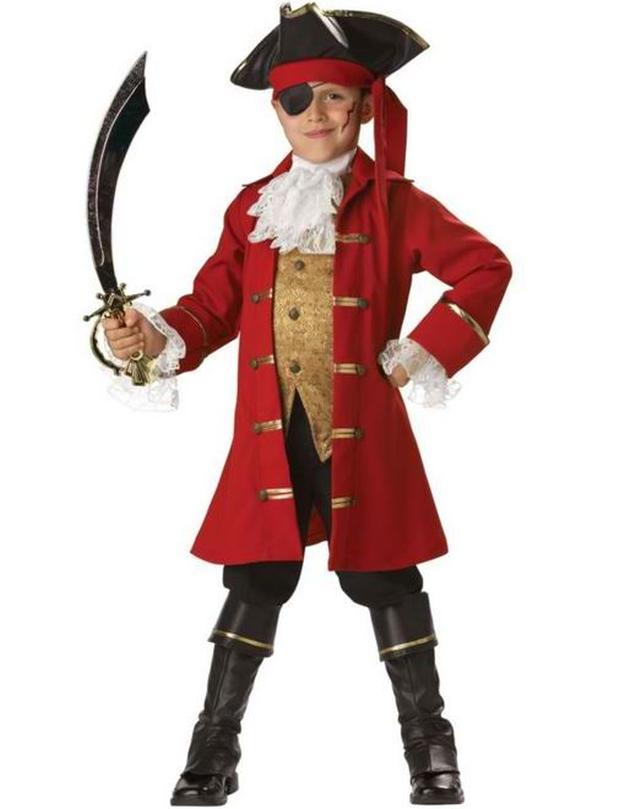 Be a swashbuckling pirate this season. You don't have to be Captain Hook.
15. Classic Native American Costume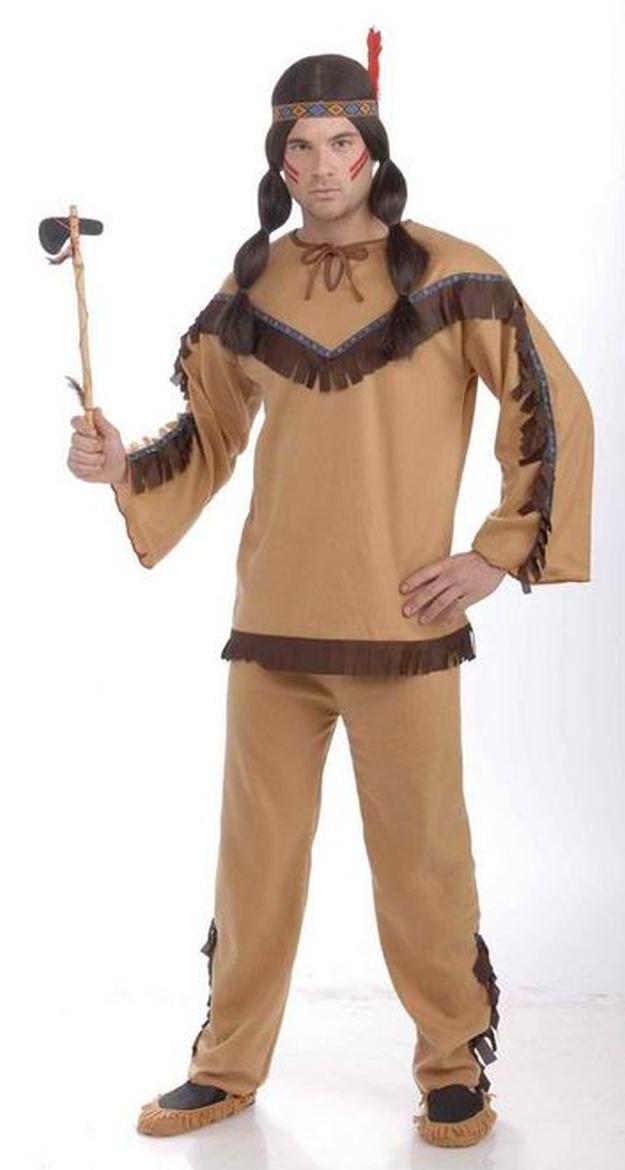 Grab a tomahawk and become a brave Native American warrior.
16. Classic Princess Costume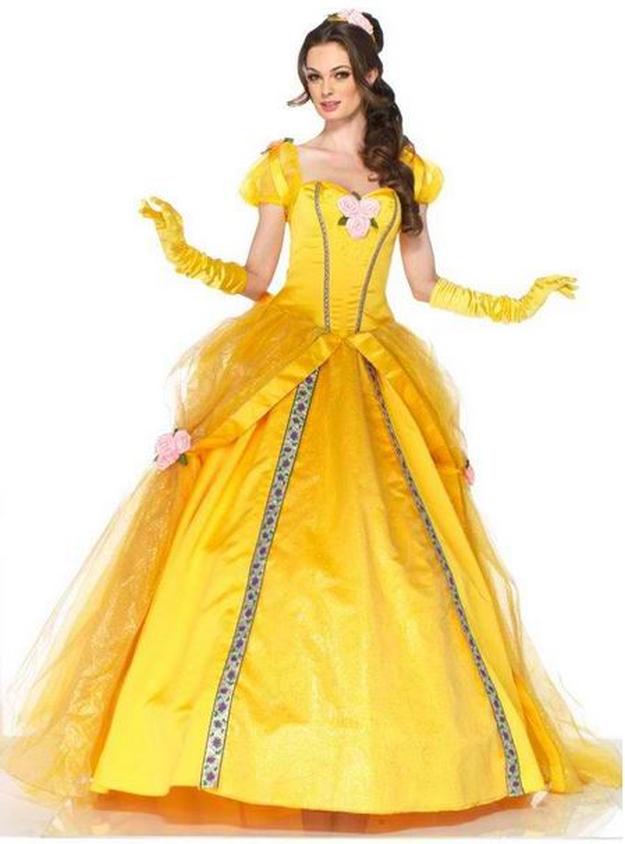 Halloween costumes don't always have to be scary. Who's you're favorite Disney princess? This Belle costume from Beauty and the Beast is stunning!
17. Classic Disney Hero – Peter Pan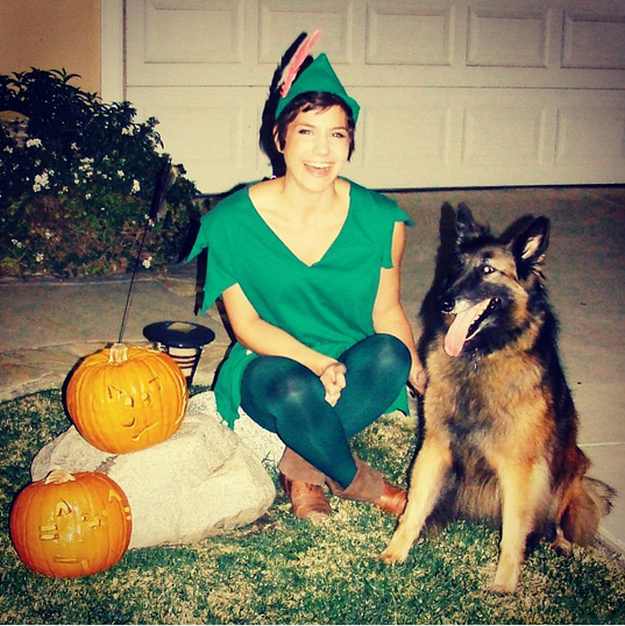 Choose your favorite Disney hero and recreate their look. Peter Pan is a simple go to.
18. Classic Superhero Costume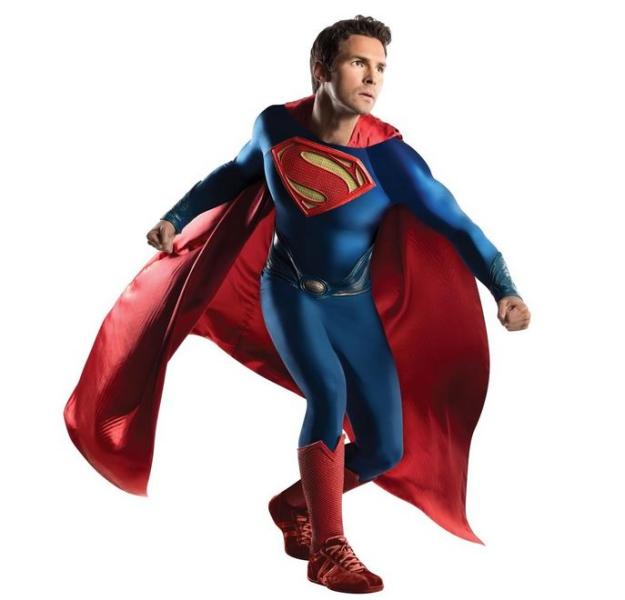 Superman, Batman, Spiderman… Who's your favorite Superhero?
19. Angel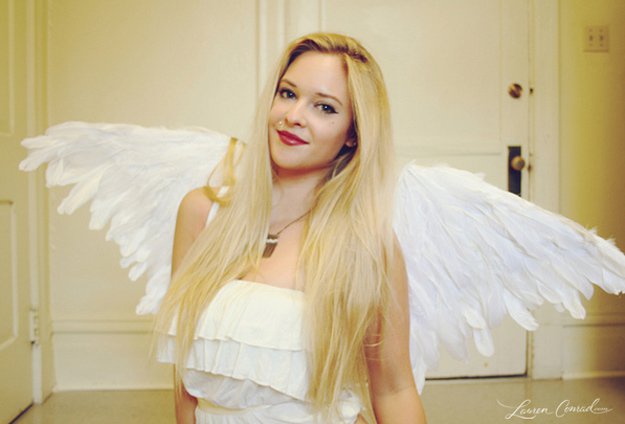 Halo is optional but you can make the easiest angel wings with this DIY tutorial.
20. Cowboy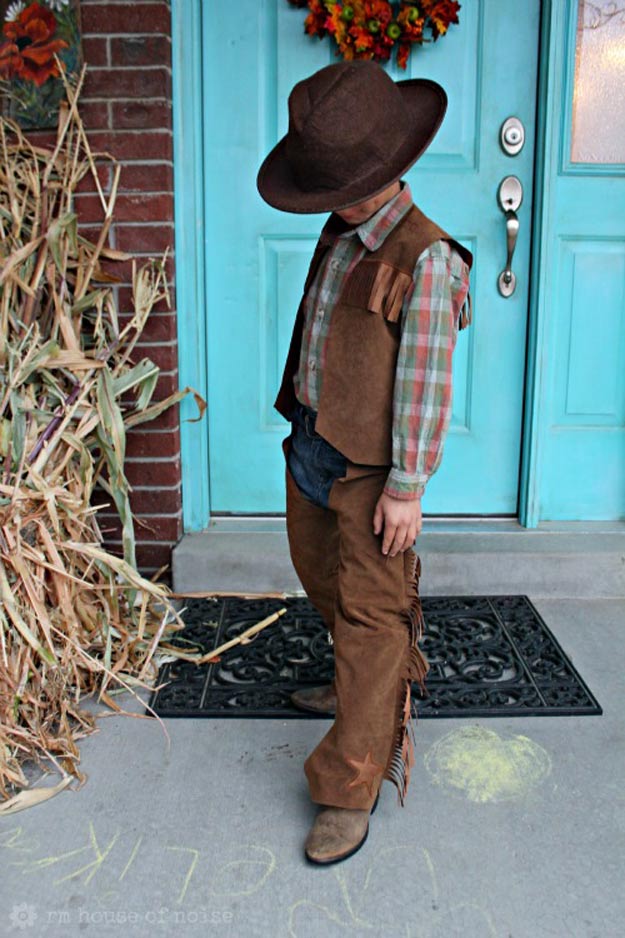 Want to be a gunslinger from the old wild west? Then grab your sewing machine and make this your next sewing project for Halloween.