Start Christmas season off with a bang and play these family fun Christmas party games!
We're always looking for some good Christmas party games. Whether we're doing some holiday entertaining or just want some fun activities for kids to keep all the little ones in the family laughing we're in the market for good holiday games. Try out these fun games that are sure to keep the kids busy and entertain adults alike.
12 Games for Your Holiday Gathering
Some of these will need a little added holiday merriment as they're not all Christmas-specific.
1. Sticker Stalker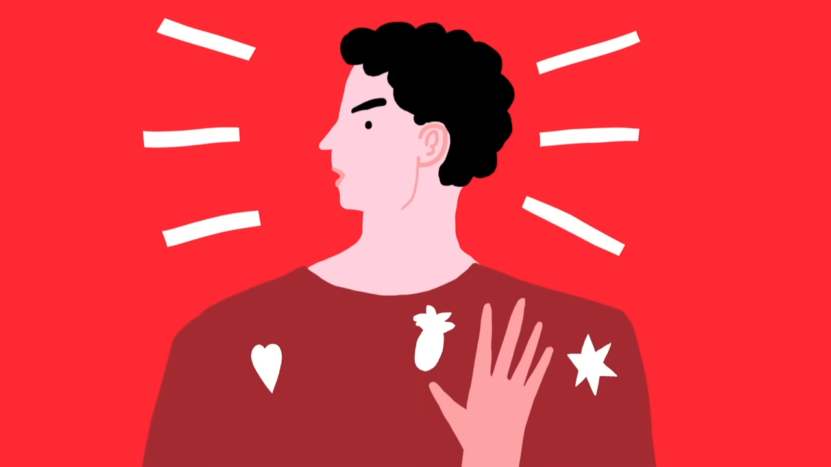 Stealth required. This is a fun, sneaky game that can be played over the course of an entire party. How? Get full instructions here.
2. Mystery Stocking
This is an excellent sensory game for children. Fill a stocking with a mystery item then pass the stocking around and let the children take turns guessing what's inside it. The kids can smell it, shake it, or simply feel the stocking to know what's inside.
3. Jingle in the Trunk
Well, kids can't have all the fun right? This game starts with 12 jingle bells loaded inside an empty tissue box attached to the waist (directly above the butt). By dancing or prancing or by doing the jingle bell hop, the contestant must get all 12 bells to exit the box with no hands. That's right, no hands! Want to know more about this game?
4. Face the Gingerbread Man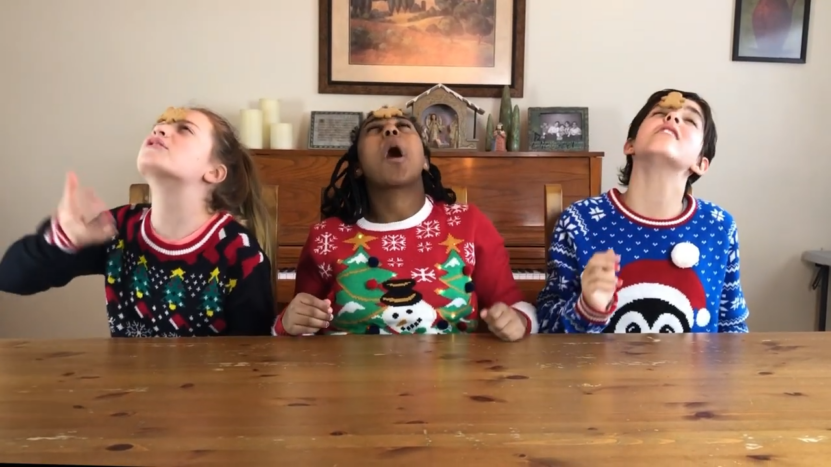 Give your facial muscles that much needed exercise with this game. Move the Gingerbread Man towards your mouth using only your facial muscles. No hands required. That's right, start stretching those cute little muscles now.
5.Christmas Charades
Charades are a party staple. Make it more Christmassy by making the topics related to the most wonderful time of the year.
 6. Giants, Wizards, Elves
Rock, paper scissors with a Holiday twist. Giants, wizards and elves is a hilarious icebreaker game everyone can join in! Want to know more about this game? Click here.
7. Sing Song Ping Pong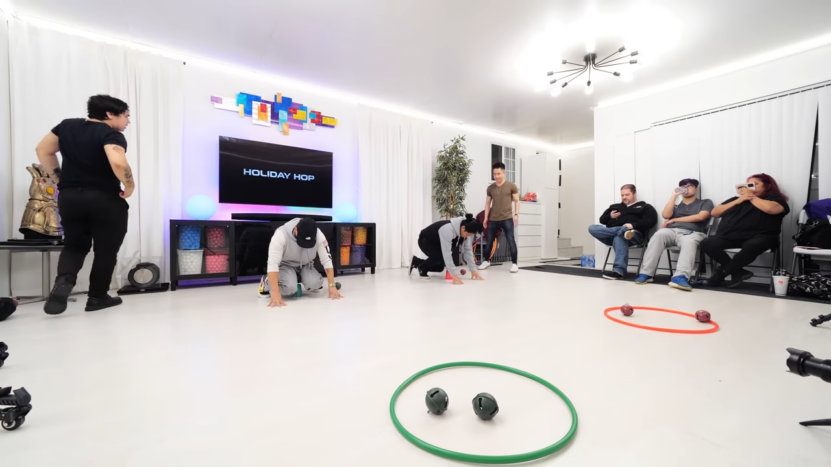 The more off-key, the more fun!
8. Ornaments on a String
See how many ornaments you can hang on the string in a minute – without using your hands! See full instructions here.
9. Merry Fishmas
Fish some candy cane treats this Christmas! This game is both challenging and fun.
10. Snowblower Game
Huff and puff a ping pong balls towards a cup at the end of the table. Player with the most ping pong ball wins.
11. Snowflake Race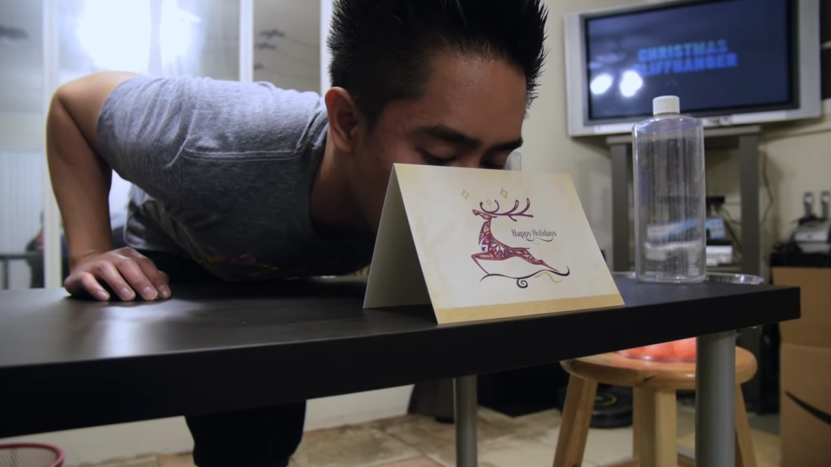 Players put a snowflake on top of their heads and race from one end of the room to the next without their snowflake falling off their heads and without using their hands.
12. Do You Wanna Build A Snowman?
Finally, a Frozen-inspired game. Prepare toilet paper rolls. Lots of it.
To find more kiddo inspired fun, check out our other article here and feel free to put a little Christmas spirit in there to fit the theme!
That's all, fellow homesteaders! Did you enjoy our list of  12 Christmas Party Games for Your Holiday Gathering? Let us know in the comments section below what you thought of our list. Do you have a favorite Christmas party game that's a staple on your homestead? Share it with us and we'll give it a shot. We love doing DIY homesteading projects and becoming more self-reliant by learning more about how everything works around the homestead.
That's why Homesteading was created. We want all folks looking to lead a self-sufficient life, either on a homestead or in an urban environment, to come together and learn from each other! Of course, we welcome your help in creating a community of homesteaders.
Come and share your homesteading tips and ideas, recipes and expect the best advice on self-reliance and homesteading trials from our team of long-time homesteaders, self-reliant wilderness, and preparedness experts. Want to write for Homesteading? Shoot us an e mail and make sure to stay in touch on Facebook, Twitter, and Pinterest!