Make all your homestead dreams come true and build a log cabin by hand! Imagine living in a beautiful log home that you have constructed with your own two hands. Oh to be one with nature…
Keep reading to learn all the steps you'll take in this process, so you can start building your own log cabin.
How to Build a Log Cabin by Hand
What do you need to know before building a Log Cabin?
1. Plot your land
2. Choose a Plan / Blueprint / Kit
3. Know what wood and type of logs you will use. Logs can shrink as they weather so make sure you ask for professional advice.
4. Will you need help? A professional team?
5. Do you LOVE your Log Cabin Kit? If not, make changes.
6. Do you have Log Cabin Insurance?
7. Know your budget. This can be costly so plan ahead before constructing.
8. Avoid building in winter to reduce log checking, cracking and splitting. You will also want shelter from poor weather.
9. After building the cabin, wash the logs and let the house dry for a week.
10. Coat the cabin with a mixture of linseed oil & turpentine to the outside of the logs – repeat every 5 years.
Now for the steps you will take in order to build your log cabin by hand. You will need more detailed steps if you have never done this before, this tutorial will prepare you for what's in store.
How To Build a Log Cabin By Hand
But first, have you met Becky? She is one of my favorite Homesteader's on Youtube. She build this log cabin with her own bare hands, and documented the process. You can find her video at the bottom. Thanks for the great tutorial Becky!
Step 1. Set your foundation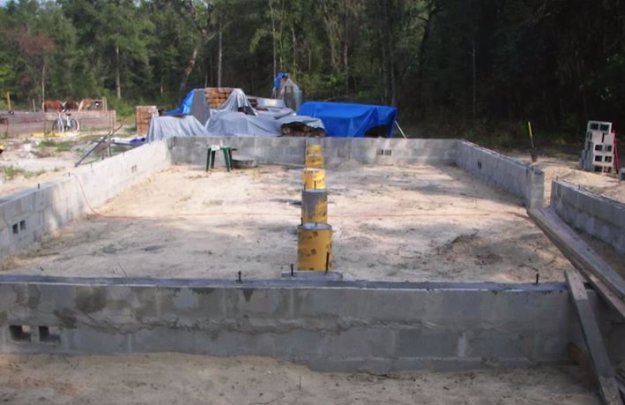 Make sure that the piers and foundation are poured below the frost line.
Step 2. Sill the your logs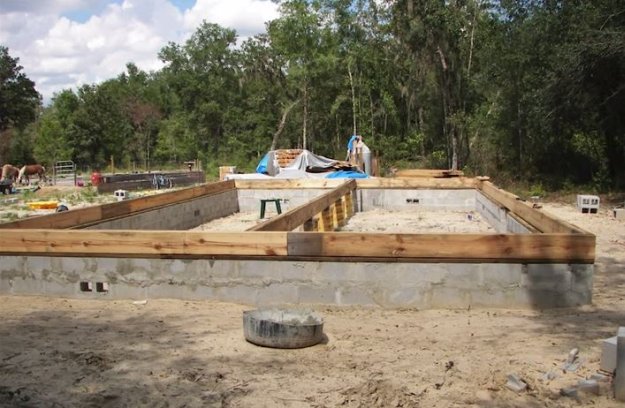 Step 3. Install joist and subflooring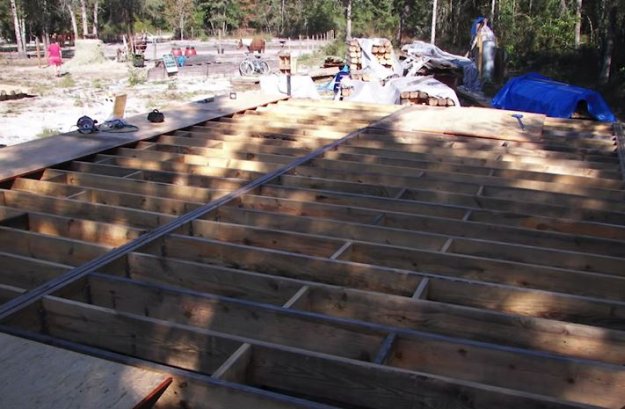 Install the flooring horizontal from the direction of the joists.
Step 4. Log Joinery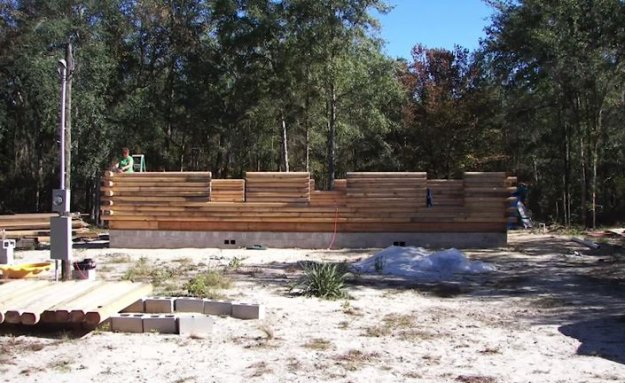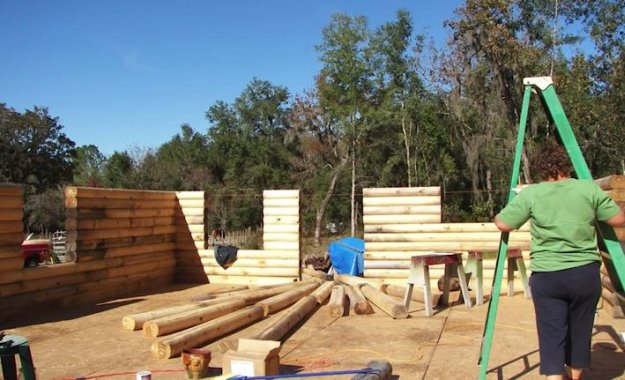 To raise log easier face a nail ramp on the side wall and pull up log with block and tackle.
Step 5. Framing your roof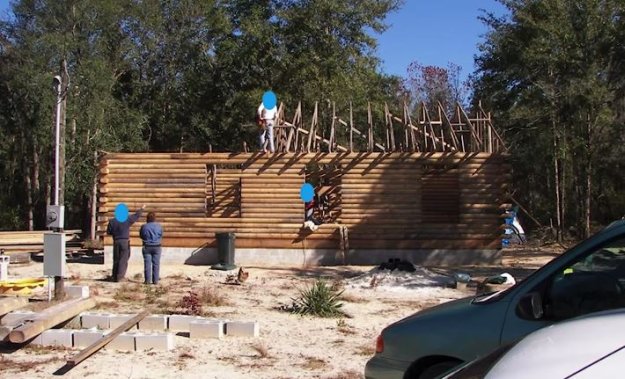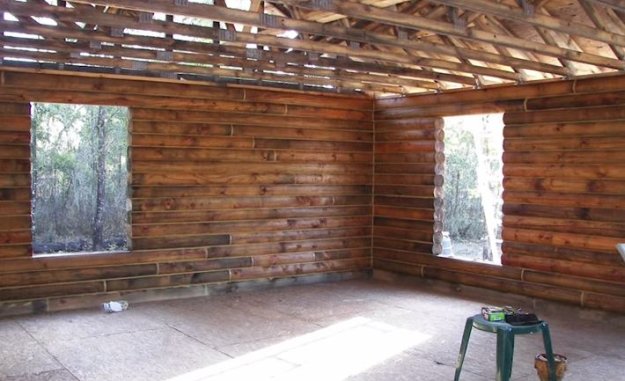 Step 6. Attach roofing board or sheath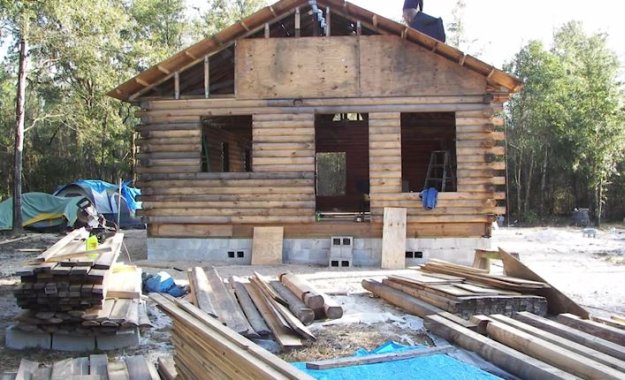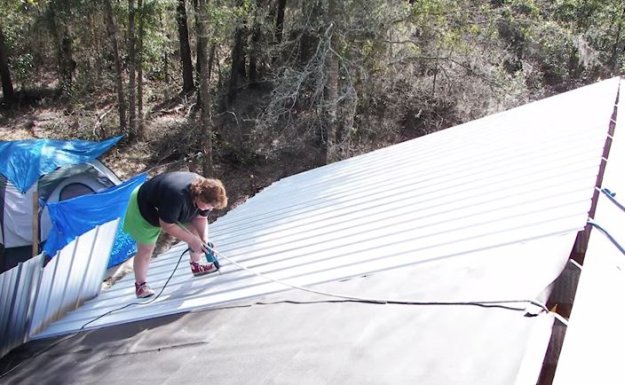 Step 7. Assemble the door and window

Details in the video below. Watch the whole process in this video tutorial! By Becky's Homestead. Thanks Becky!